DORMEO NAMED AS CLUB LEAD PARTNER FRONT OF HOME SHIRT FOR 2021/22 SEASON
The world's fastest-growing sleep brand, Dormeo becomes the latest addition to the Terras Commercial family.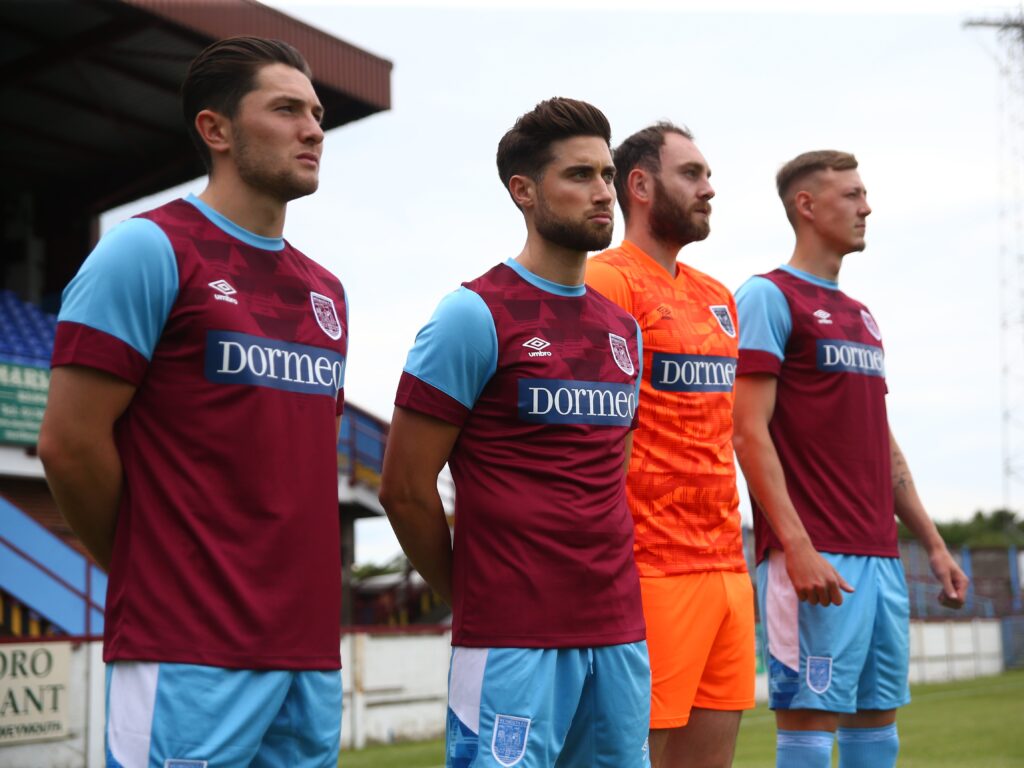 Weymouth Football Club is delighted to announce that Dormeo has become its Official Front of Home Shirt Partner for the upcoming season.
Dormeo has almost 20 years' experience in delivering a great night's sleep to millions worldwide and is currently recognised as the world's fastest-growing sleep brand, offering sleep solutions for everybody, every bedroom and every budget.
Dormeo's multi-award-winning Octaspring® Technology has been regarded as one of the biggest innovations in sleep in the last 20 years and is enjoyed by millions worldwide who now fall asleep faster and sleep deeper for longer. Its eco-benefits also impress and lead the charge in strengthening Dormeo's commitment to creating sustainable sleep comfort that protects the planet.
As The Terras' Lead Partner for the 2021/22 season, Dormeo looks forward to contributing to an exciting season both on and off the pitch. In addition to supporting the first team in our top-flight National League campaign, there will also be opportunities throughout the season for Terras fans to enjoy the benefits of Dormeo's leading sleep technology.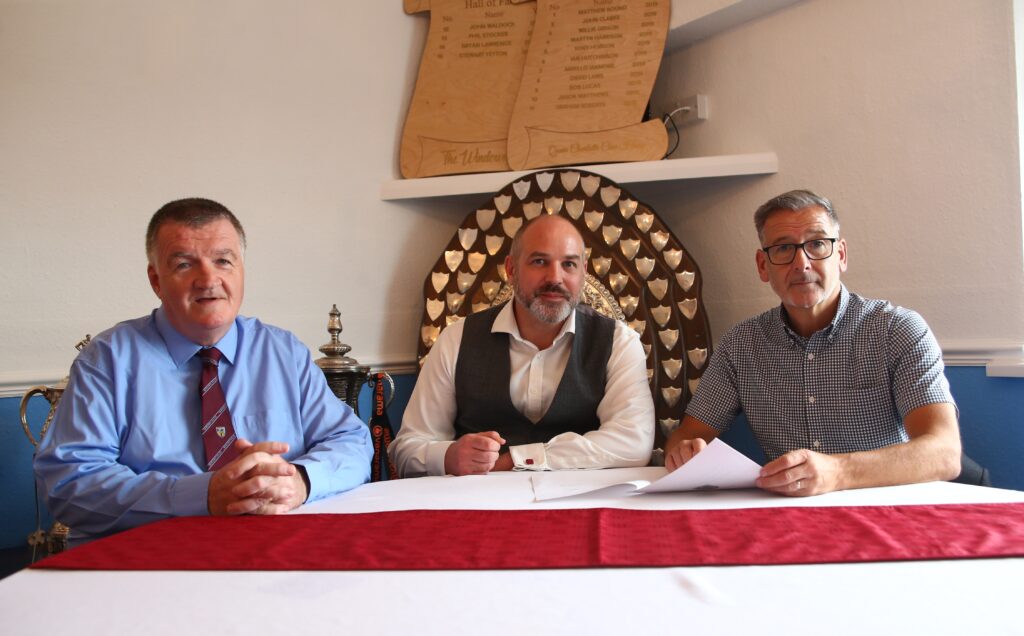 MARK PALMER, NON-EXECUTIVE DIRECTOR at Weymouth Football Club, added: "We're delighted to have Dormeo, the world's fastest-growing sleep brand, on board as a Lead Partner. This is a significant addition to The Terras' Commercial family and to partner with an organisation of Dormeo's stature is testament to the outstanding platform we are developing at the club.
"These are exciting times, as we aim to establish ourselves as a club in the National League, we are also creating an environment for our partners to thrive in a challenging commercial landscape and we very much look forward to a mutually beneficial relationship with Dormeo."
Mike Pitt, Managing Director at Dormeo UK, commented: "The last 18 months has been tough for us as a country and with the beautiful game one of the hardest hit. Due to the continued support of our great nation, we have managed to continue to deliver a great night's sleep all the way through the pandemic and now it's our turn to give back.
"We are delighted with having the opportunity to engage with Weymouth, a club that's grown and shown great promise over recent years and is a very exciting prospect. We are very much looking forward to getting involved with both the club and the fans as they embark on their National Premier League campaign."