John Pritchard: Starting off mate, what a big 3 points this was! Can you run us through this celebration and post?
Abdulai Baggie: It was a massive 3 points and I think looking back at it now with us winning the title, ahead of Taunton it was vital. This celebration meant a lot to me with my mum passing away not long ago and it was difficult times for me. Every goal that I score is always dedicated to her from this day on!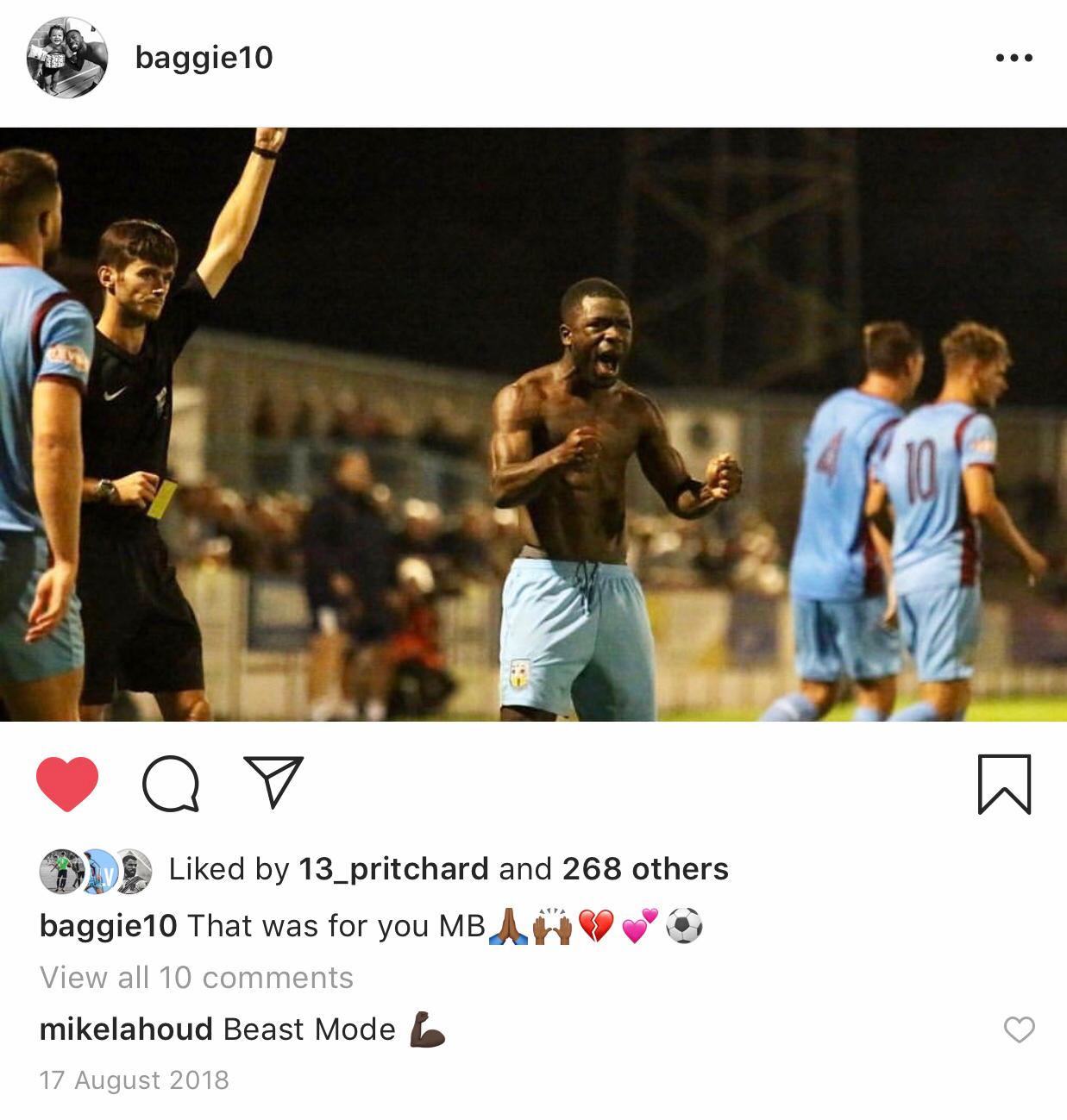 JP: Carrying on from celebrations, can you run us through this post, I bet it was a proud moment within the family?
AB: It was a lovely moment for the family but mostly for Adz (Adam Lallana) because it's every professional footballer's dream to win the best club competition in the world let alone even get a chance to play in it. All the hard work he has put in over the years was worth waiting for!
JP: As you say, those 3 points and the last-minute winner helped us get a good run going and helped us to promotion, this must be a proud photo to have?
AB: It was an amazing day. To win the title on the final day and my boy to be there was special. Moments like them don't come around very often.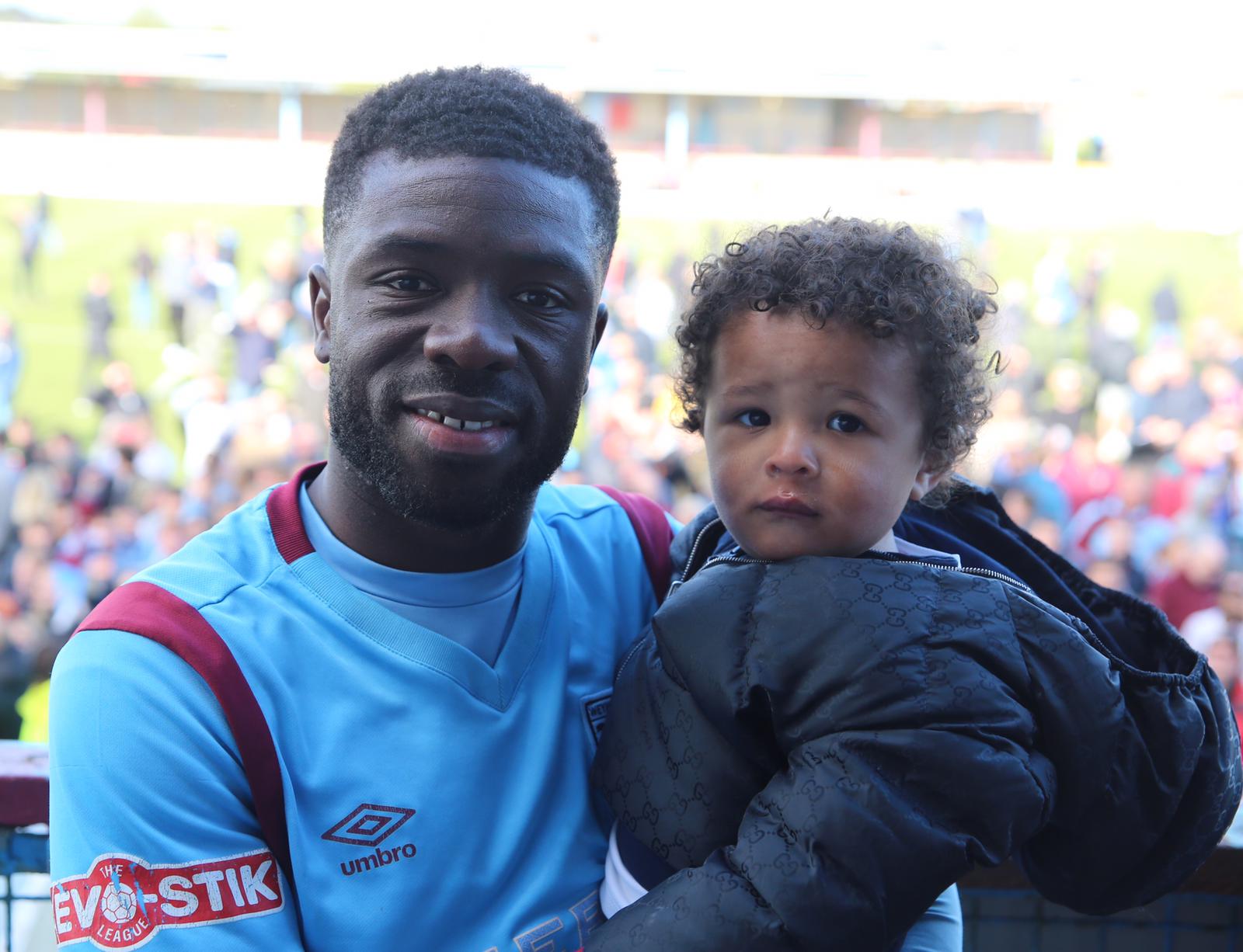 JP: This photo is used for your Wikipedia profile, can you remember these times and a bit about how your career was going at this time?
AB: This photo was from the Tranmere Days! I had not long left Reading FC, I remember going on trial when I was 19 – 20 years old. I was on trial for 2 weeks which ended up being a month before I signed. I spent a month in a hotel up north not knowing anyone up there, taking a risk and it paid off. They gave me a 1-year contract up there, done really well, played 40 games in league one that season. I then ended up getting a new 2-year deal at the end of that season and to go on to play another 30 games in league one & two. I then moved up North and I had one of my best times playing football!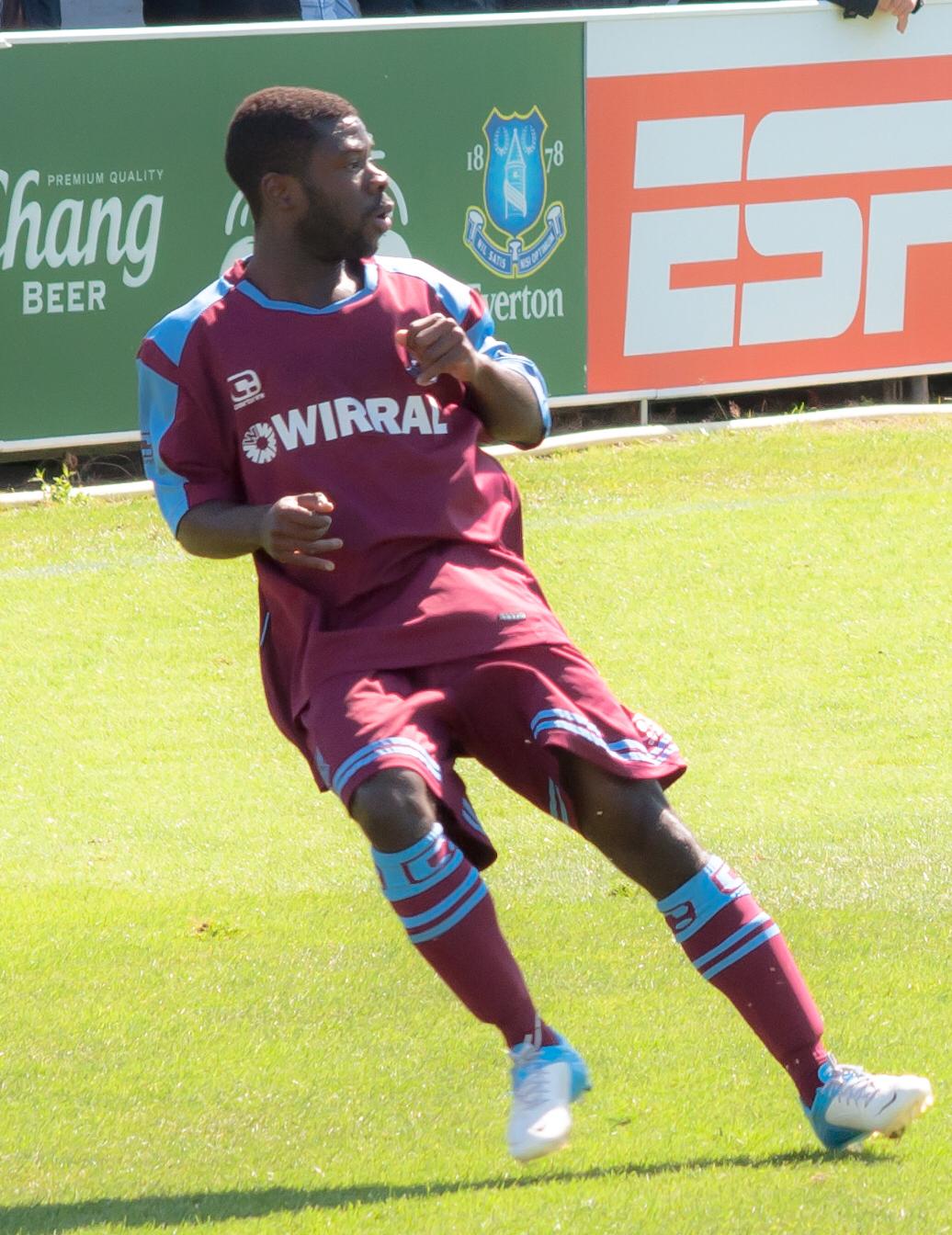 JP: This post being about your debut for your home country, I'm sure this is up there as one of the proudest moments in your career, is that fair to say?
AB: This one I would have to say is the proudest moment of my career. Putting on that shirt of your birth country to play football is an unbelievable feeling. This was Cape Verde Away… I made my debut in the World Cup Qualifiers. A few days followed I made my home debut in Freetown, Sierra Leone, in front of 70,000 people which gave me goosebumps even thinking about it now.